Soggy Phone? Bring Out the Bheestie
Sep 09, 2014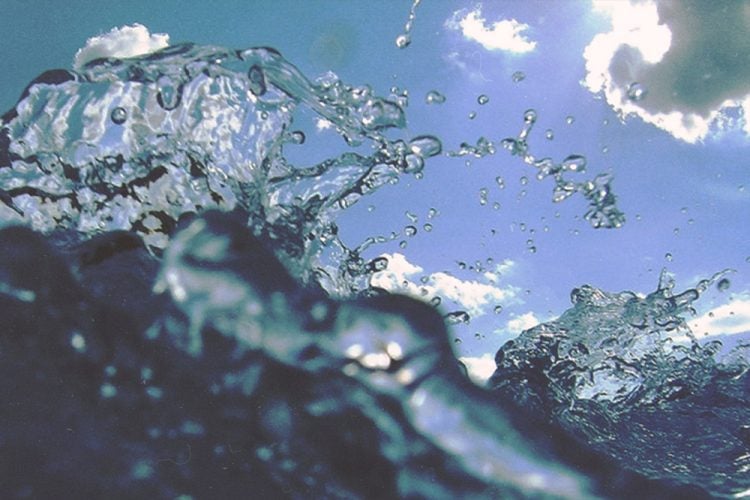 Many of us want to escape from electronic devices while we're camping, but we still often want to use our smart phones to take pictures. It's no wonder that sometimes we lose the battle and find our phone in the water. But don't fear the river, lake, ocean, or simply in a pool of a beverage that has gathered on the picnic table. A bag of rice is known to dry out electronics, but the Bheestie Bag
is made specifically when you find your phone in the water. Immediately after your phone or other electronic device gets wet, remove the battery, pat it dry, and place both items in the Bheestie Bag for 24 hours. The Bheestie bag has a zip top and is made with hydrophilic beads which extracts moisture from your drenched electronics.
It costs less than $30.
Have you used a Bheestie Bag? We'd love to hear how it worked.
Comments