The Dyrt makes it easier for 50 million+ campers in the US to find a campground online. But we can't do it alone; we're a small team. We have an army of "Rangers" to lead the charge. The Dyrt's Rangers are top campers in every state across the US. Together, we can change the way people search for campground, and make camping information more accessible for everyone.
Are you a business that wants to put gear in our Rangers' hands? Go to The Dyrt product review page.
What is a Ranger on The Dyrt?
Rangers review campsites often, help us shape our technology, and sometimes get gear to review in the field. A Ranger is someone who camps often and is interested in new outdoor gear. Rangers know how hard it can be to find camping information, and they want to help solve the problem. You can become a Ranger by winning one of our camping contests. There are 11 winners each month per region, so if you camp often, you should be able to win and join the ranks of Rangers.
When you become a Ranger, you join our community of elite campers from across the country.
We trust our Rangers with our future. We might ask for suggestions of a nonprofit that could have the biggest impact on improving access to camping. We might ask you to tell us a story about a time you got lost in the woods, or about the greatest moment you ever had camping. We might ask you to test gear and review products at campgrounds as a Ranger Review. We would then build your stories and responses into The Dyrt. See examples of that below.
Meet Two Rangers on The Dyrt
Our current class of 400+ Rangers are the originals — most have been with us since the beginning.
They've helped us shape the website and mobile apps, they've reviewed thousands of campgrounds, and they helped us launch our Ranger Review program.
The Dyrt Ranger Jen G.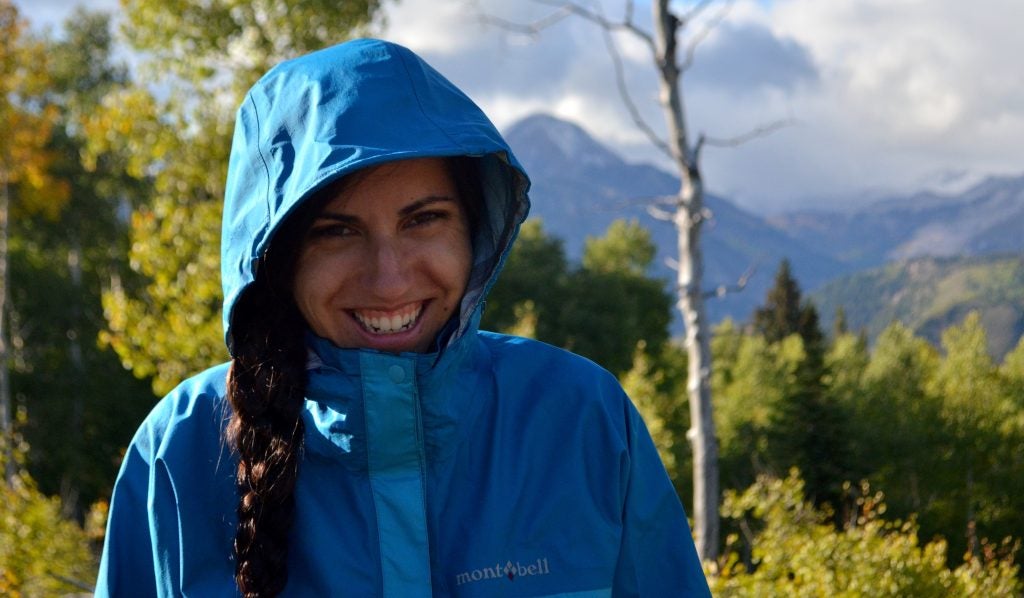 Jen and her husband Brady started a blog about their adventures called The Wild Groves. She's based in Sandy, Utah, and is active on Instagram and Twitter. We asked her to take some gear into the field and write a review, and this is her Ranger Review of OOFOS sandals at Indian Cove Campground, CA.
The Dyrt Ranger Dave V.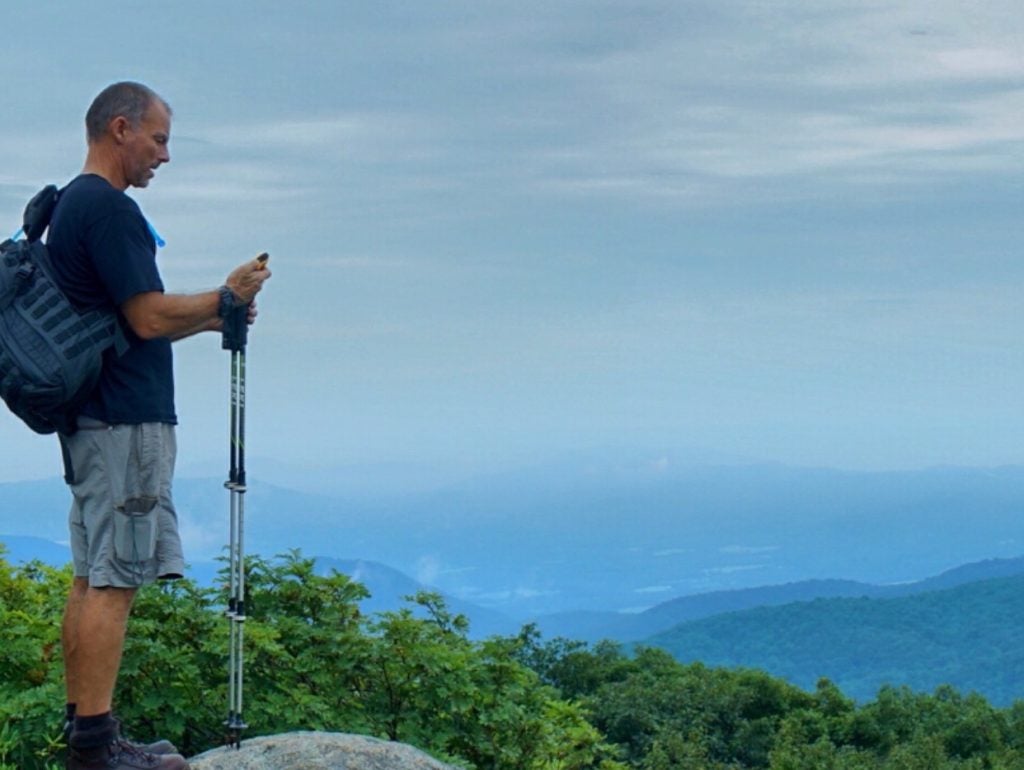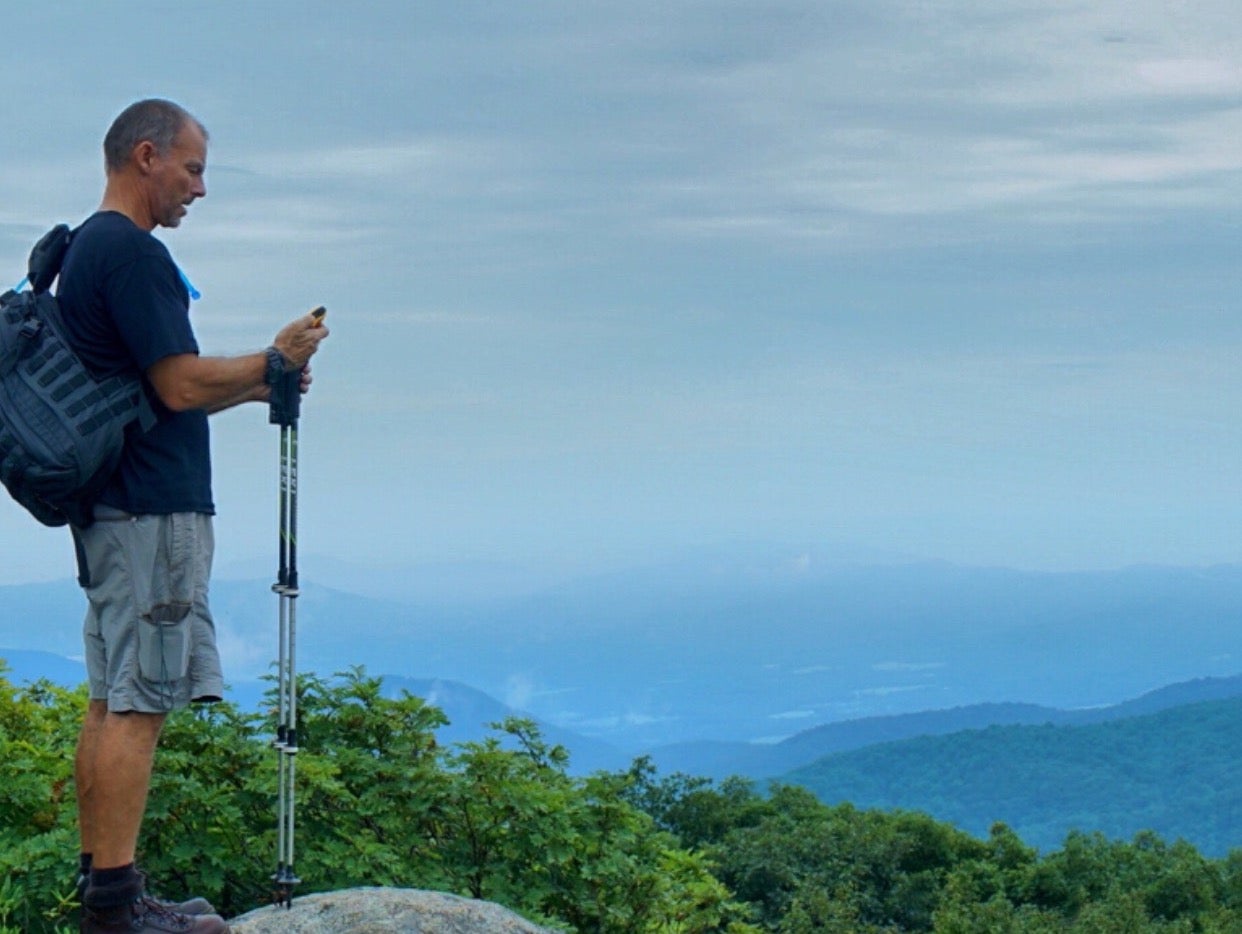 Dave spends 70-100 nights outside each year. He is a veteran living in Florida. He posts regularly on Instagram and Twitter. He is a Ranger Review extraordinaire: read his Ranger Review from when he took Klymit's Static V sleeping pad to Grindstone Campground, VA.
Join The Dyrt Rangers
Want to join The Dyrt's Ranger program and shape the future of camping? Review campgrounds and win one of our camping contests to get Ranger status.
---